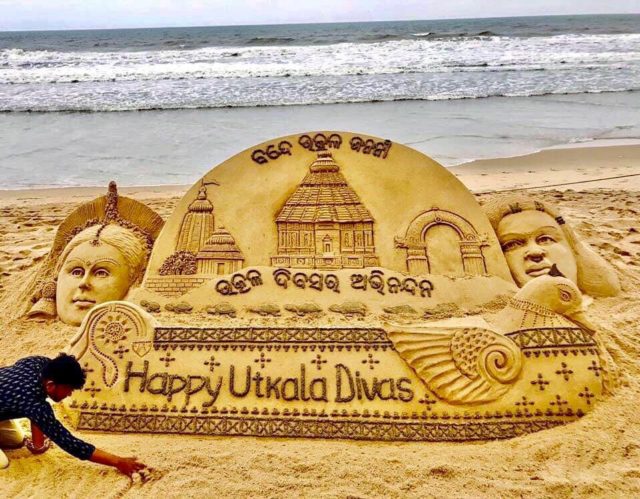 OSNE will celebrate Utkal Dibasa / Odisha Day on Saturday, March 28 2020.
Consulate General NY, Mr.Sandeep Chakravorty has confirmed to be our Chief Guest.
United Nations Assistant Secretary – General and Head of NY Office, Mr.Satya S Tripathi has confirmed to be our Guest of Honor & Keynote Speaker.
Let us ALL join hands in large numbers to celebrate Utkal Dibasa with a bash and invite other community leaders to promote Odisha.